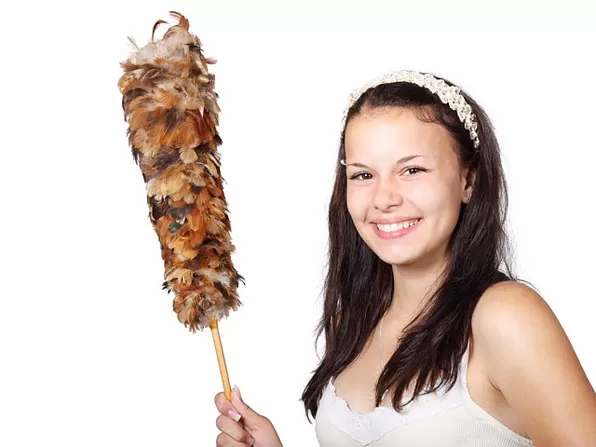 In a busy city like Singapore where people have to spend at least 40 hours per week at the workplace, who still has the energy to keep up with the housework? Most of us are just too exhausted to do daily and weekly house cleaning tasks.
So hiring a part-time maid or using a regular housekeeping service is certainly one of the best solutions. When we leave the household chores in the professional's hands, it is when we have more time with our family after work. It also means we can recharge our batteries to keep living an energetic life.
Now you want to know which are the trustworthy cleaning companies to check out?
Use our list to prevent getting lost in the forest of house cleaning services. Based on studying the services of a large number of Singapore's cleaning companies as well as reviews and recommendations of real customers, our team has worked to come up with a list of the 10 most reliable names [updated 2021].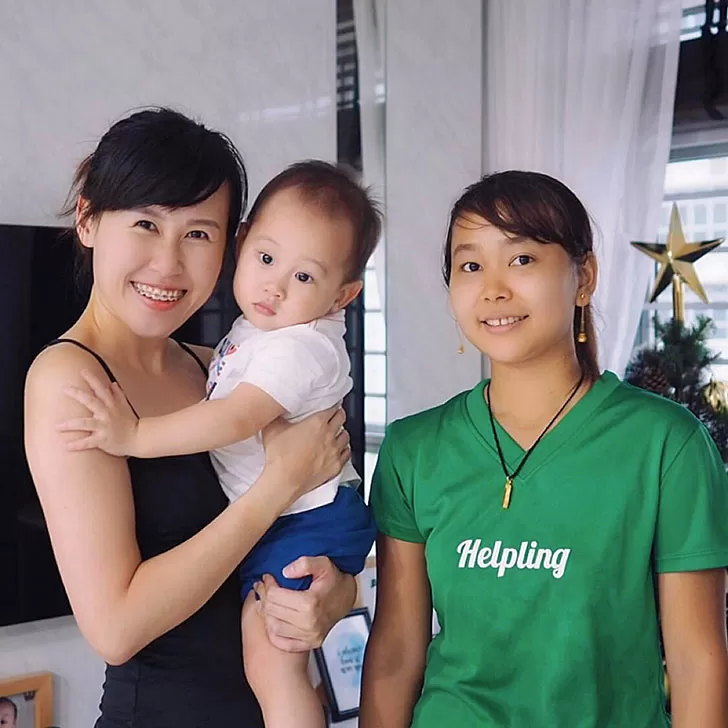 Reliable and high-quality cleaning service: The preferred choice for both Singaporeans and Expats. All cleaners on the platform undergo rigorous background checks and housekeeping training during onboarding.
Dedicated account servicing managers: Designated account managers are assigned to recurring customers. They act as your personal concierge to help resolve any booking issues.
Fast and efficient booking system: It takes less than a minute to make a booking on Helpling. A sparkling clean house is just a few clicks away!
Domestic Cleaning Services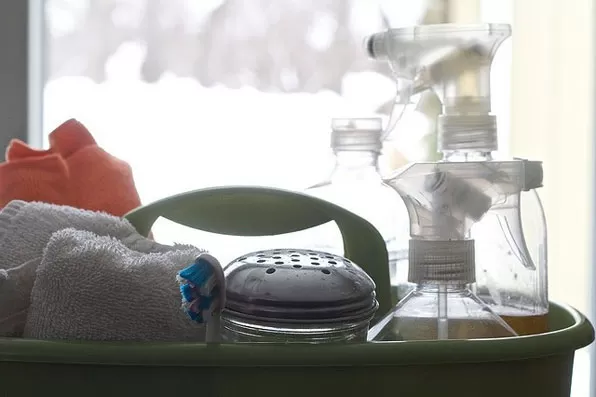 50-year old brand: NTUC Income has been around since 1970. It is a well-established brand that loyal customers trust for various services.
Providing great cleaning service consistently: With years of experience in providing cleaning services to hundreds of clients, NTUC Domestic Cleaning has always been keeping its service outstanding and reliable. Professional, efficient, and enthusiastic working attitude are what customers praise for its service.
Well-trained cleaning staff: All cleaning personnel undergo a 15-hour training course before they are deployed for cleaning requests. They also go through on-the-job training to prepare them for the actual house cleaning jobs.
S$1,000 warranty: NTUC Domestic Cleaning Service offers a warranty of up to S$1,000 in case of damage to property or house items
Whissh home Cleaning Services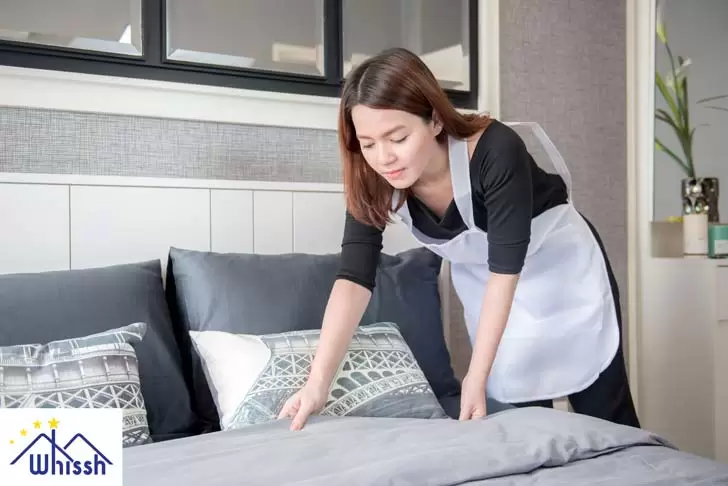 High quality and trained crews: With a trained crew and an industry-first dedicated Service Assurance Team, Whissh has consistently serviced quality homes and offices across the Island, including many in Sentosa Cove and St Regis. They even serve a few luxury yachts transiting through Singapore water.
Excellent value and friendly services: Consistent service and value benchmarking ensure that Whissh will always provide the best value to clients. Industry high rate of returned customers is a testament to Whissh dedication to value and friendly services.
Fully integrated home services: Whissh has expanded its services to include Laundry, Plumbing, Aircon Servicing, Electrical Maintenance, etc. Booking for those services can be done online or a phone call away.